Sarah found her passion at QArt
Sarah is one of the 19 talented Supported Employee artists working at the vibrant and colourful QArt Studio. It's an Australian Disability Enterprise that provides employment, training and mentoring for professional artists with disability.
"I've been drawing at home for as long as I can remember," Sarah recalled. "I remember my sister went down to Kew looking at this gallery and she told my mum about all these very talented artists and that I should go and join them." That was the start of Sarah's journey as a professional artist.
"I've learnt so much since I started here and now, I'm doing lots of commission work, can you believe it?"
---
Sarah has found her passion and her purpose as an artist since starting at the studio.
"The Sarah from four years ago, and the Sarah now as an artist are so different," she said. "At school, I didn't know what I was good at, I was just drawing and sitting at my desk. And now I feel like I know what I want. And the people here helped me out."
In 2011, QArt Studio opened a gift shop and gallery called QArt Gallery. "It feels really good to see my work at the gallery. When people want my painting, I feel like, oh my god, do they?"
Sarah has been working at QArt Studio for four years now and she is showing no signs of slowing down.
"I love it here at QArt! It's a challenge and you achieve a lot. So, it's a lot of fun. And the passion I feel for my art... it's really good. I could be here 'til 70, 80 or even 90!"
Bringing real possibilities to life
Endeavour Foundation is dedicated to helping people with disability live fulfilling lives, working together to turn possibilities into a reality for each individual according to their own interests and priorities.
As Australia's largest employer of people with a disability, we focus on what people can do, their strengths and capabilities. We believe employment is a critical part of an inclusive, empowering community for people with a disability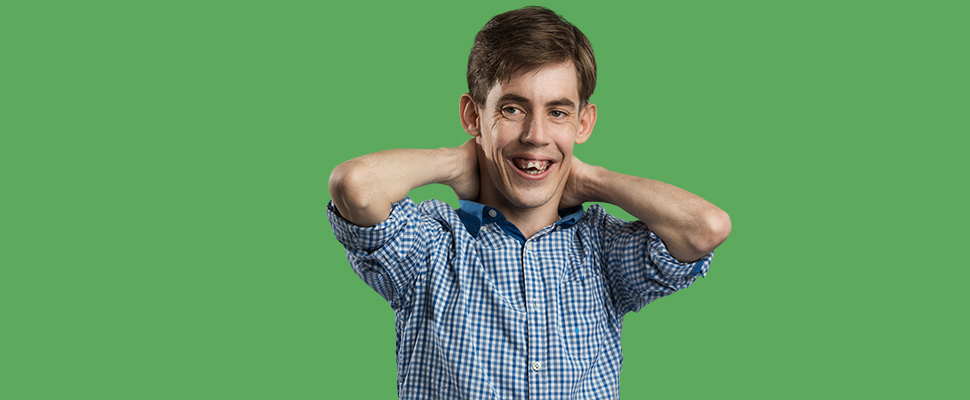 Every ticket counts
Having a job is an important part of an inclusive and empowering community for people with intellectual disability. You'll be providing opportunities for people with disability to work, develop skills, earn an income, explore their interests and be involved in the community.